THE JOURNEY OF ALEXANDER IN THE CONTEXT OF JUNG'S STAGE ARCHETYPE

Özet Görüntüleme: 28
Anahtar Kelimeler:
Keywords: Carl Gustav Jung, Archetype theory, The stage (hero) archetype, Nizami Ganjavi, Eskandar-Nâmeh, Alexander
Özet
According to the definition of the collective unconscious put forward by Carl Gustav Jung, the founder of analytical psychology, human beings unconsciously try to grasp the way they think about the universe through the knowledge of their ancestors from the past in a conditioned way. The archetypes in the collective unconscious encompass everything that is universally valid and operates independently of time and space, both human and natural. Therefore, archetypes appear in literature and in many cultures as images that are thought to be universal. Jung's theory, called "archetypal theory", has been used as a method of literary criticism. One of these archetypes, the stage (hero) archetype, also known as monomythos, is one of the archetypes frequently encountered in literary works. These stories, in which the pattern of the hero's journey is treated, are considered universal by many theorists. The stage archetype is formulated as leaving-stage-returning. When we look at the stories constructed in classical literary texts, we can see many elements that overlap with Jung's archetype of this stage. Nizami Ganjavi, a highly skilled poet who often conveys the story of a person's change and transformation to the reader in his works, is the last masnavi of Nizami Ganjavi, Eskandar-Nâmeh, one of the works about the life of Alexander, which was inspired by many poets afterwards. Nizami's character of Alexander overlaps with many of the concepts mentioned above in Jung's stage archetype. The study will focus on Alexander's journey in the light of the stage archetype and the stories told in Eskandar-Nâmeh.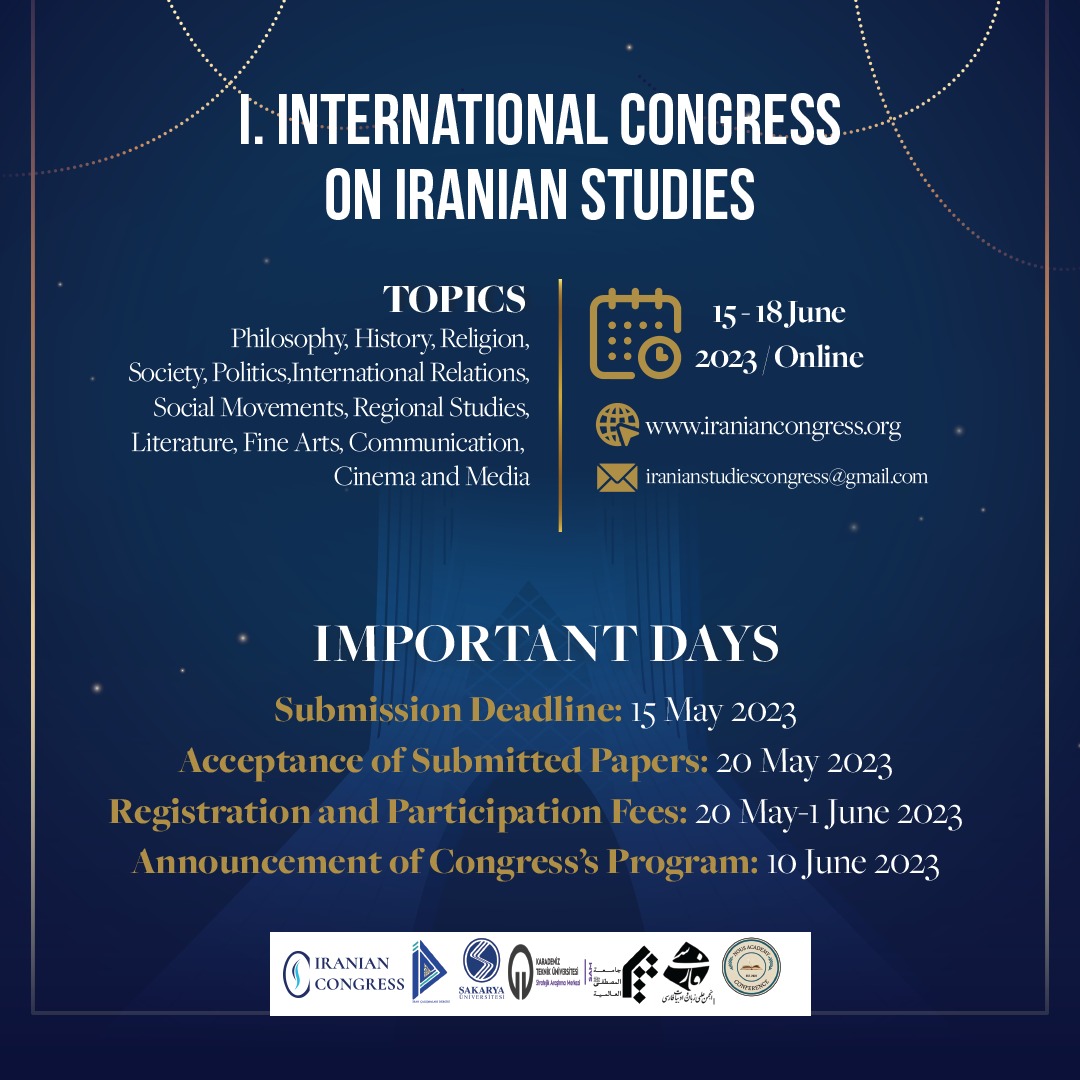 Lisans
Telif Hakkı (c) 2023 IRANIAN CONGRESS
Bu çalışma Creative Commons Attribution 4.0 International License ile lisanslanmıştır.