TÜRK VE İRANLI TÜKETİCİLERİN YEŞİL SATIN ALMA DAVRANIŞLARININ ARAŞTIRILMASI

Özet Görüntüleme: 20
Anahtar Kelimeler:
Satın Alma Davranışı- Çevre Dostu Ürünler- Çevre Eğitimi- Tüketiciler
Özet
The purpose of this study is to identify the determinants of green purchasing behaviour of Turkish and Iranian consumers. Although the studies in the literature have investigated the antecedents of green purchasing that affect consumers' green purchasing preferences, the antecedents of green purchasing differ due to the cultural and economic structures of the countries. For this reason, it is necessary to determine the sensitivities of consumers in green purchasing behaviours in both local and international markets and to identify these sensitivities. Developing marketing strategies within this framework is of great importance. As a result of this research, it is concluded that environmental knowledge and environmental image concern are the factors that have the most significant impact on the green product purchasing behaviour of Turkish and Iranian consumers, respectively, and that the green purchasing antecedents of Turkish and Iranian consumers are similar between the two countries.
As the environmental knowledge level of consumers in both countries increases, green product purchasing behaviour also increases. The results obtained within the scope of the research According to the importance of environmental issues, consumers in both countries are more likely to purchase green products. It was the factor that least affected the behaviour of Turkish consumers. In addition, unlike Turkish consumers, Iranian consumers perceive consumer efficacy as a determinant of green product purchasing behaviour, which is another factor affecting behaviour. As in previous studies, perceived consumer efficacy emerged as an important variable in explaining Iranian consumer behaviour. If consumers believe that they are individually effective in protecting the environment, they contribute to environmental protection by choosing environmentally friendly products. In this case, the negative effects of individual consumption on environmental protection and the importance of reducing the environmental footprint on these problems emerge.
Concern for environmental image, which is the most important factor in the search for identity and approval, can often be motivating, especially for young consumers. Therefore, young consumers prefer green products to meet their needs. The main reason for doing so is to introduce themselves to others as environmentally friendly and to be accepted in society. This is both observed in the literature and revealed in this study. As in many studies, consumers' environmentalist attitudes are not reflected in their green purchasing behaviour. One of the reasons for this is that consumers find the performance of green products low.  Ultimately, in order to understand the consumer's behaviour towards green products, we should be aware of the importance of environmental education.
Keywords: Purchasing Behavior, Environmental-friendly products, Environmental Knowledge, Consumers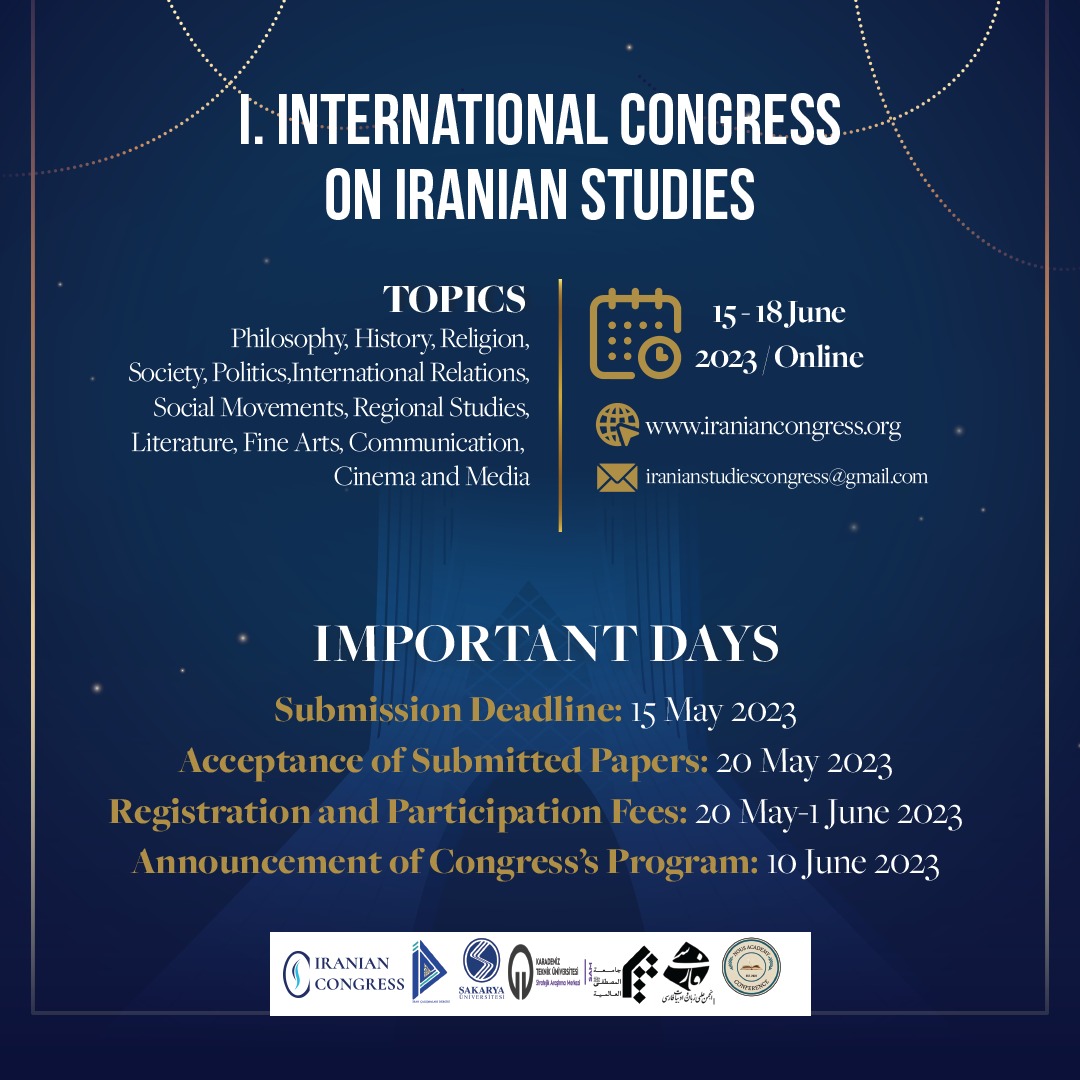 Lisans
Telif Hakkı (c) 2023 IRANIAN CONGRESS
Bu çalışma Creative Commons Attribution 4.0 International License ile lisanslanmıştır.