COMPARATIVE STUDY OF IRANIAN PARDEH KHANI AND RAJASTHANI PHAD

Özet Görüntüleme: 25
Özet
Abstract
India and Iran share a rich cultural heritage that includes art and mythology. One of the most fascinating aspects of this shared heritage is the tradition of epic storytelling. While both cultures have their own unique forms of storytelling, there are some striking similarities between them. For example, both Iran and Rajasthan have a tradition of using large pieces of drawn fabric as visual aids to accompany their poetic storytelling. In Rajasthan, this tradition is known as Phad which is considered a temple by itself and kept alive by special narrators called Bhopas. In Iran, the tradition is known as Pardeh Khani and is kept alive by spiritual narrators who preserve sacred narratives.
In both cultures, the literary genre is epic and stories consist of the stories of heroes, kings, and religious figures who are depicted on the drawn fabric. The stories are often exaggerated due to their local audience. This article uses a comparative method to explore the similarities and differences between these two traditions. The goal is to identify the roots of these traditions in the history of both cultures and find any possible common background. There were some migrations that occurred between Iran and India which also caused the transfer of ideas and traditions. For example, Iranian Scythian tribes migrated to India and brought with them some ideas that influenced Indian epic stories. We can track some of these exchanged ideas between Iranian and Indian epic stories by Scythians and see their possible influence on the storytelling traditions.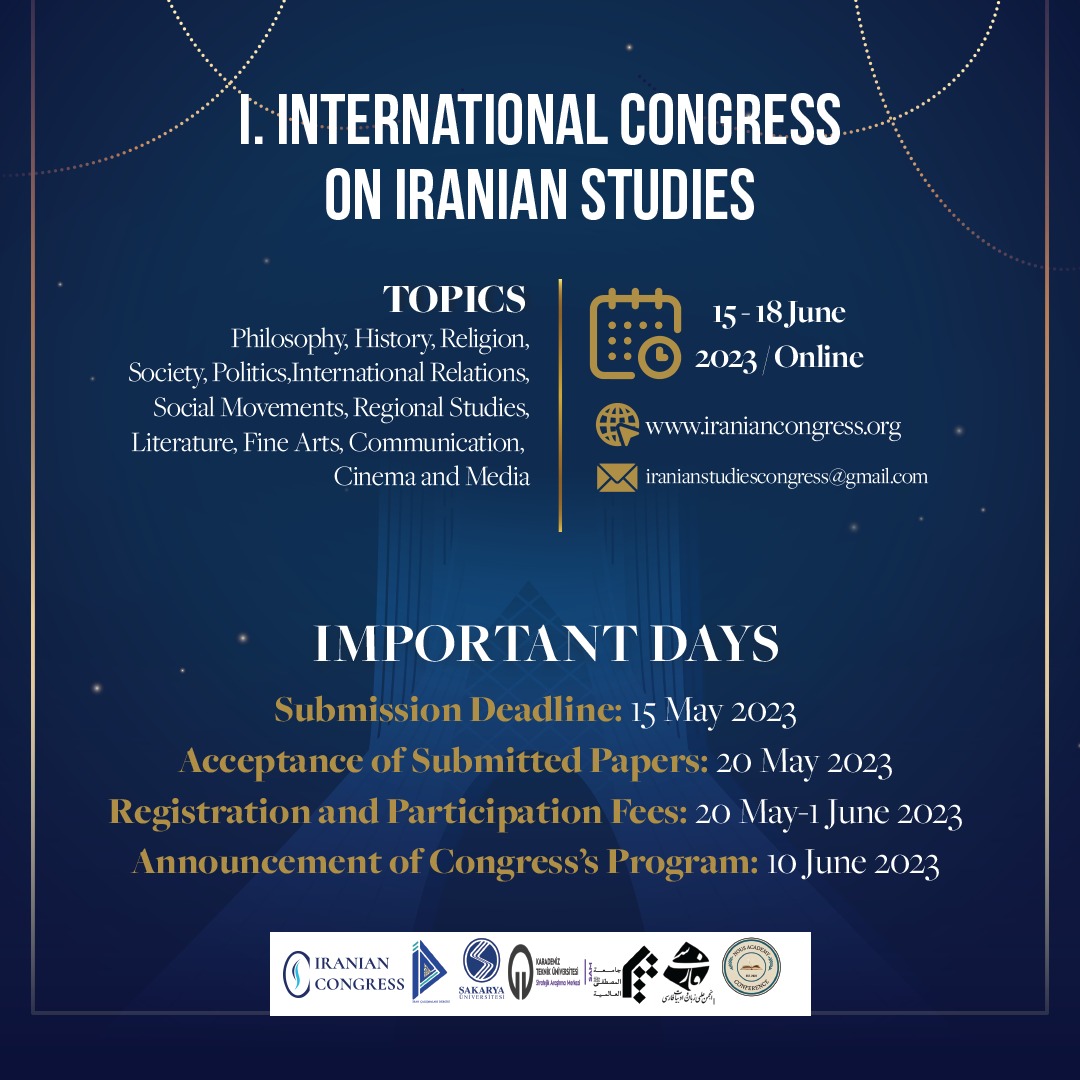 Lisans
Telif Hakkı (c) 2023 IRANIAN CONGRESS
Bu çalışma Creative Commons Attribution 4.0 International License ile lisanslanmıştır.